Our Mission is to help you feel the best you with nothing but natural earthly ingredients that soothes not only your skin and hair, but, also, your soul.
Hard water will destroy the most beautiful skin and cause irreparable damage. This is the main reason why your cleanser products must be top notch and all natural. But, with all these "soaps" out here with chemicals embedded throughout, not to many are all Natural. So we see Eczema and acne running rampart throughout the nation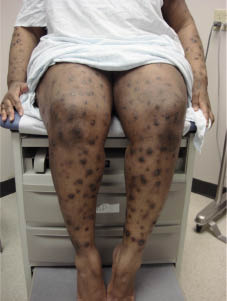 and no one seems to see it for what it really is an epidemic,
and a health issue at that.
That is why Southside Beauty Care aims to bring you the best body CLEANING agents straight from the source of resources, Africa.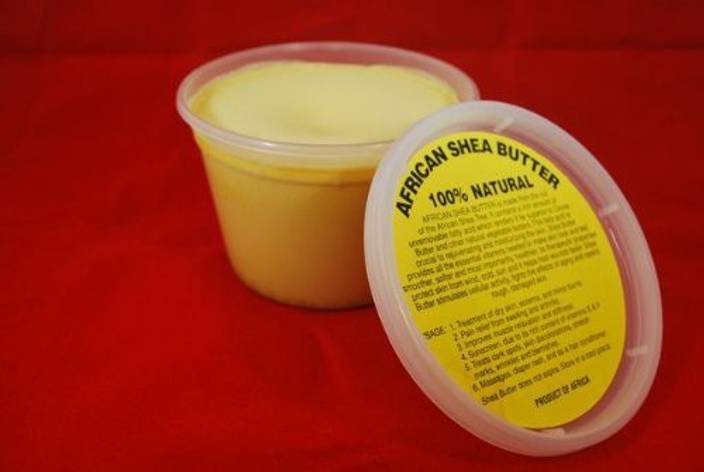 100% Shea Butter
Shea Butter has been used in Africa in its purest form for centuries. Enhancing skin tones, cures blemishes and defects, and helps babies sleep.
Now, we here in the US are now implementing pure Shea Butter in skin care remedies to help with psoriasis and eczema. So, why not just skip the other chemicals.
All Natural Black Soap
Raw natural black soap has a soft texture and made completely of natural products such as Roasted Cocoa Pods, Plaintain skins, ash, Palm Oil, and Water.
It helps with extra sensitive skin and gentle healing so will be perfect as a gift for anyone suffering from eczema and psoriasis.
Shea Black Soap
Shea Black Soap is safe for your face hands and entire body.
Used for improving complexion, it also can be used exfoliating, cleansing, and healing. It deeply moisturizes skin, cleanses and calm problem skin, helps fight acne, and helps even skin tone.
And these are just a few of the Soaps and butters that naturally will have you glowing radiantly with the healthy skin you deserve. So check out our store and see the future in store for you.