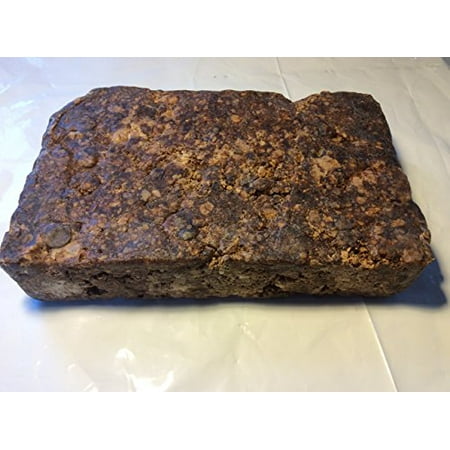 Is Raw African Black Soap to "RAW" for you?
Raw African Black soap has been around for thousands of years. It is still used til this day to heal acne, Eczemza, and other skin conditions. There are five natural, organic ingredients used to make "Raw" black soap usually
Ingredients:
Palm Kennel Oil
, Coconut Oil, Stearin Oil, Cocoa Pod Husk, Unrefined
Shea Butter
, Plantain Skin Ash.
Now, this doesn't mean it cannot harm your skin if improperly used. It can cause your skin to break out, rash up and make your skin even worse than your skin condition. This is why educating yourself can be the medium of perfect health, even skin health.
So, for all my customers who have had adverse reactions, watch this video to learn how to reverse these effects so that you can feel the best you.
Also remember, a good balance of ingredients is what is needed to get and keep your skin as healthy as possible. So don't forget to check out our store here and on Facebook to see more options of soap. From Coconut and Papaya, to Lemongrass and Tea Tree, Aloe Butter to Shea Butter Soaps, along with different body butters and oils we have what you need to keep you feeling great this Spring, Summer, Winter, Fall.